Advice On A Full Range Of


Immigration Law

Matters
Our firm provides immigration counsel to foreign nationals, U.S. businesses, and multinational companies. We have experience with employment-based immigrant and non-immigrant visa petitions, as well as family-based immigrant visa petitions, among others. We are also well-versed in the implications of international treaties and the legal issues faced by companies that seek to transfer workers between worldwide affiliates.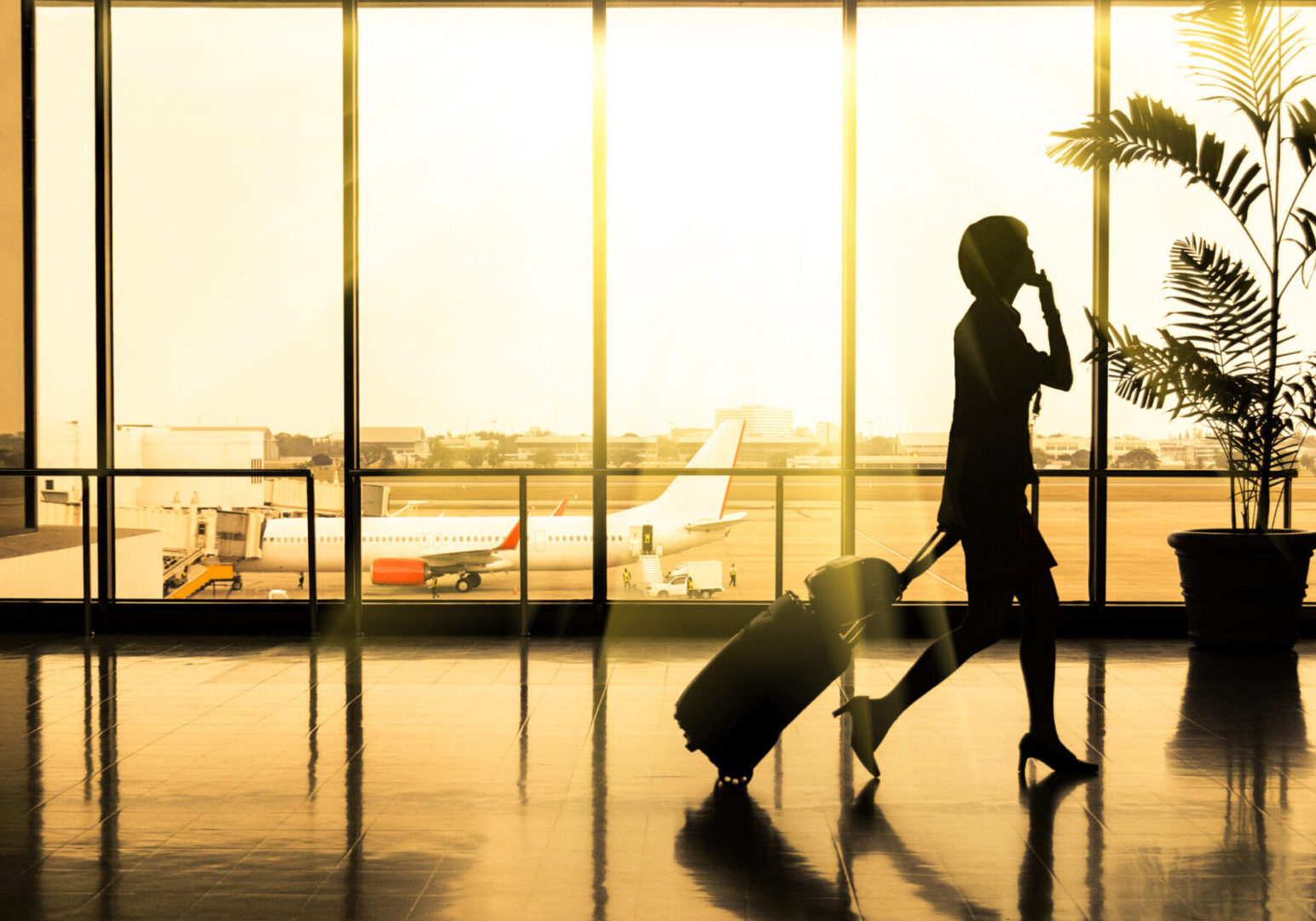 SERVICES
Non-Immigrant Work Visas for Individuals and Corporate Clients
Non-immigrant work visas allow individuals to enter the United States temporarily to work for a specific employer. We work on several types of non-immigrant work visas, including H-1B visas (for specialty occupations), L-1 visas (for intracompany transferees), E visas (for treaty traders and investors), TN visas (for certain nationalities and professions), and O visas (for individuals with extraordinary abilities in their field), among others.
SERVICES
Employment-Based Immigration
Employment-based immigration involves obtaining permanent residence in the United States through employment (a green card). We can assist clients with determining which employment-based immigration category is best suited to their situation, guide them through the application process, and ensure all necessary documentation is provided. We work with individuals with extraordinary abilities, professionals with advanced degrees, skilled workers, and investors, and have experience helping clients obtain EB-1, EB-2, EB-3, EB-4, and EB-5 visas.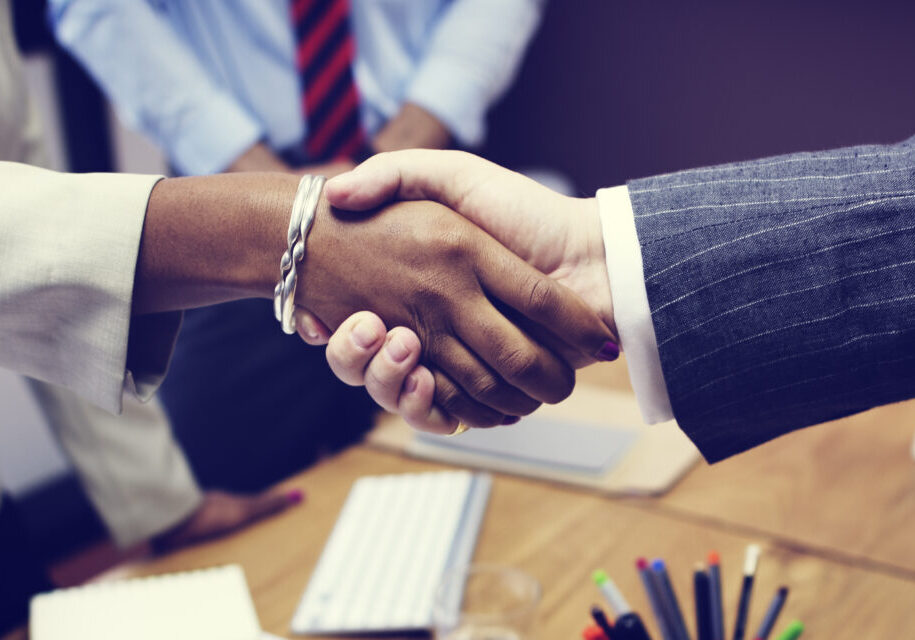 SERVICES
We work with families to determine their path for obtaining such family-based visas as immediate relative immigrant visas or family preference immigrant visas, thus allowing spouses, children, parents, and siblings to immigrate to the United States to join family members who are already permanent residents or citizens. As an immigration law firm, we can guide clients through the application process for family-based visas, ensuring all necessary documentation is provided and advocating on their behalf with the relevant government agencies.
SERVICES
Naturalization/Citizenship
We can assist clients with the process of obtaining U.S. citizenship (naturalization), as well as with other citizenship-related issues, such as obtaining citizenship for children born abroad to U.S. citizens or renouncing U.S. citizenship.