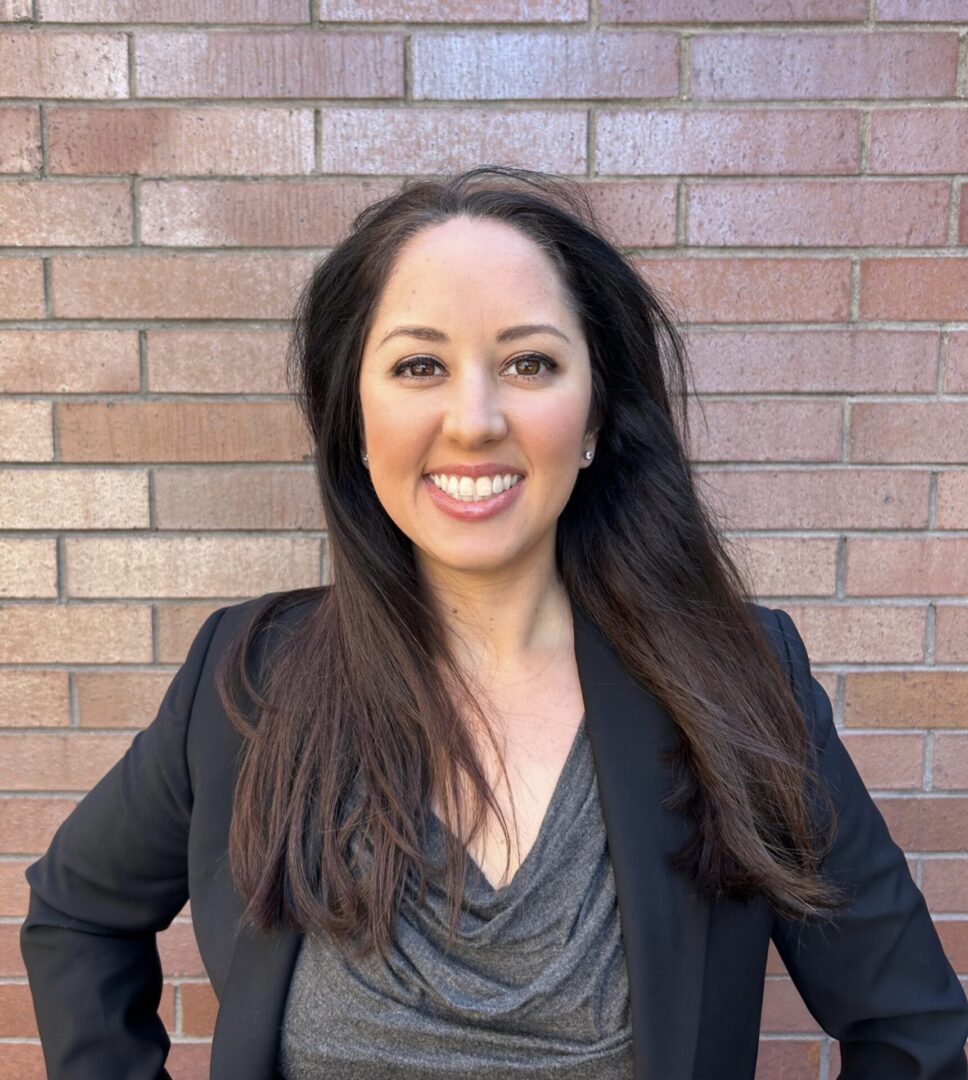 Michelle E. Mitchell
Partner
Well-versed in criminal law, commercial litigation, and counseling clients throughout the legal process, Michelle specializes in high-stress, fast-paced litigation work, a key component of the immigration process because immigration cases sometimes involve legal disputes that must be resolved through judicial action. If, for example, an individual's visa application is denied, they may need to file a lawsuit to challenge the decision. A litigator can help the individual navigate the complex legal process and argue their case in court.
Michelle's previous experience includes criminal trial and appellate work, civil RICO and fraud litigation, trust litigation, constitutional law, defamation, the Crime Victims' Rights Act, the Fair Credit Reporting Act, the Federal Arbitration Act, and Financial Industry Regulatory Authority (FINRA) arbitration.
Michelle has litigated before the U.S. Supreme Court, numerous federal courts of appeal, district courts across the country, New York state courts, and FINRA. In one important criminal case, she served on the trial team of a nine-week, high-profile New York County murder trial that resulted in an acquittal of the murder charge.
J.D. from Cornell Law School
B.A. from the University of Pennsylvania
State Bar of New York
Eastern District of New York
Southern District of New York
American Immigration Lawyers Association
New York State Bar Association
Gender and Unemployment Insurance…, 20 TEX. J. WOMEN & L. 55 (2010)