Focusing on immigration legal services across a wide range of industries, including technology, entertainment, financial services, real estate, and hospitality, among others, Barquet Stege PLLC offers clients first-class legal work in a boutique firm environment. Through its global reach and strong international ties, the firm can provide clients the tools to address their needs in the most practical and efficient manner.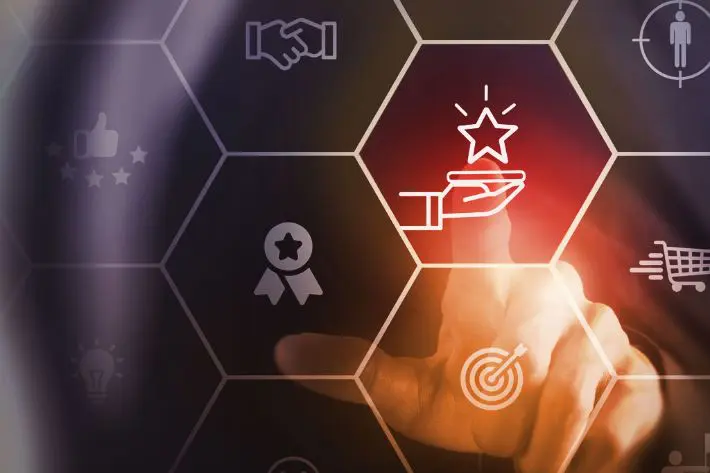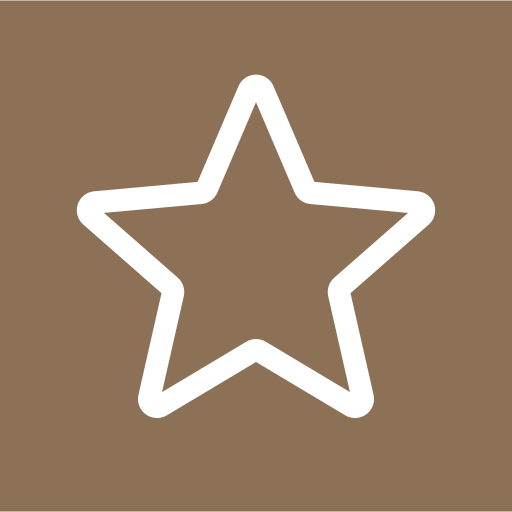 We provide you with tailored, personalized counseling, respond promptly to your inquiries, treat you as a priority, and afford you the attention of a primary attorney.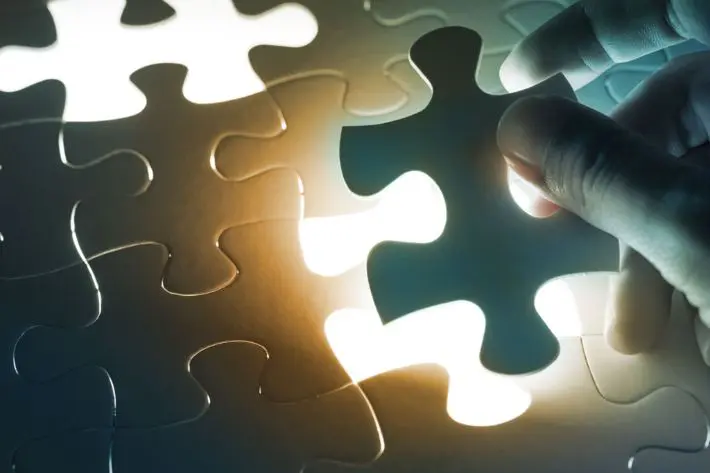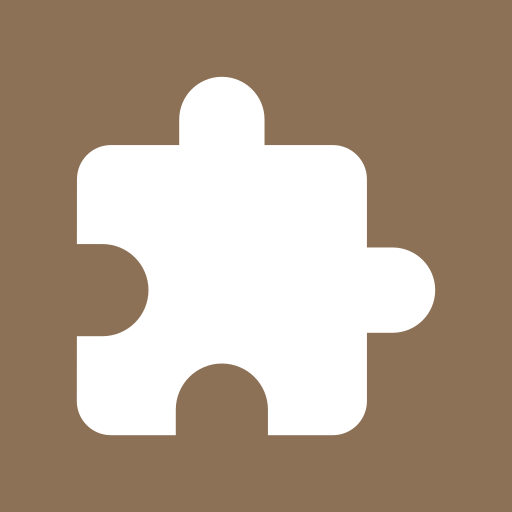 Our training in litigation and corporate matters, along with our experience working with multinationals, enables us to take on complex cases.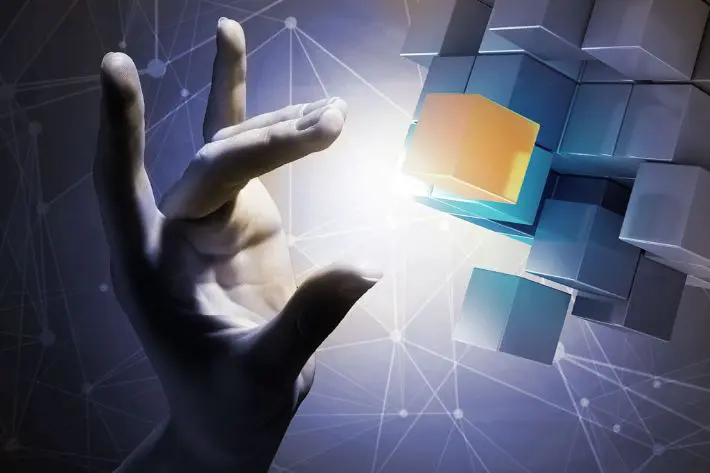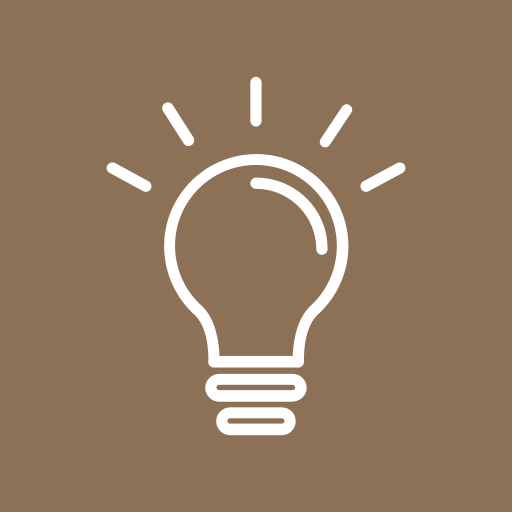 Our team's varied professional backgrounds enable us to devise innovative angles for each case.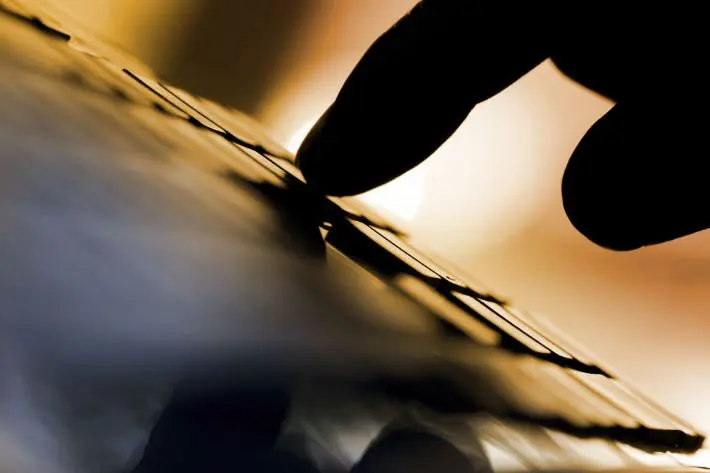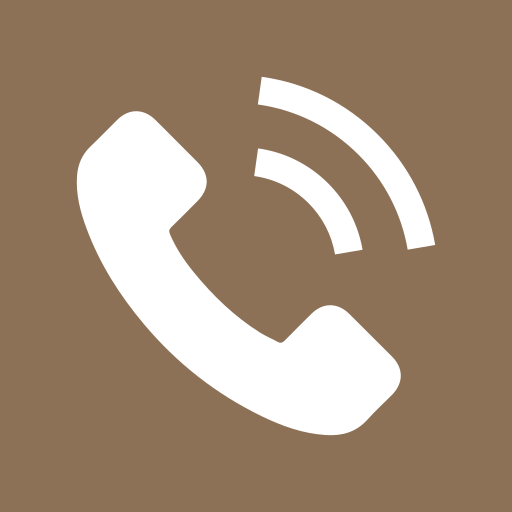 To ensure clients can get hold of us whenever they need to, we are extremely attentive to our calls and emails.
CONTACT US
Let us evaluate your case today,
with no obligation to hire us afterward.