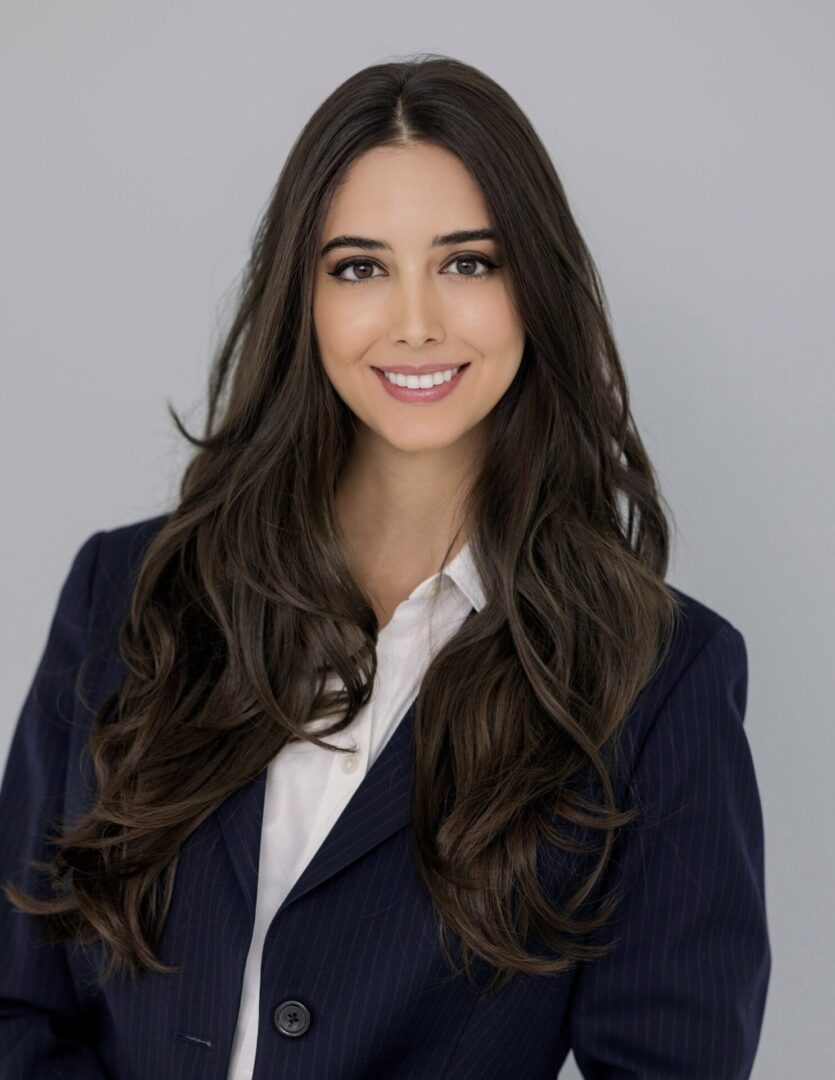 Kamila M. Barquet Stege
Chief Operating Officer
EMAIL
kamila@barquetstege.com
As COO, Kamila is responsible for overseeing the firm's day-to-day operations while developing and implementing policies and procedures to ensure it delivers high-quality legal services to clients. Equipped with business degrees from Cornell University and The University of Chicago Booth School of Business, Kamila leverages her extensive experience in finance and wealth management to help clients navigate the complex world of immigration law.
A background in financial modeling and analysis allows her to identify and assess risks and opportunities for clients, while her experience advising a variety of individuals and families relocating to the United States enables her to relate to clients from all walks of life. During a tenure at JPMorgan Private Bank, Kamila worked closely with a team of specialists to provide a $3 billion AUM portfolio of ultra-high-net-worth clients with customized wealth management solutions.
Kamila is highly skilled at managing complex projects while ensuring deadlines are met. Because a missed deadline can jeopardize a client's immigration status, Kamila works closely with the firm's attorneys to ensure all client matters are handled in a timely and efficient manner.
M.B.A. with Honors and Concentrations in Entrepreneurship & Strategic Management from the University of Chicago Booth School of Business
B.S. with a Minor in Commercial Real Estate from Cornell University
United Nations Association of the United States of America
Kappa Alpha Theta
English
Spanish
Basic command of Italian