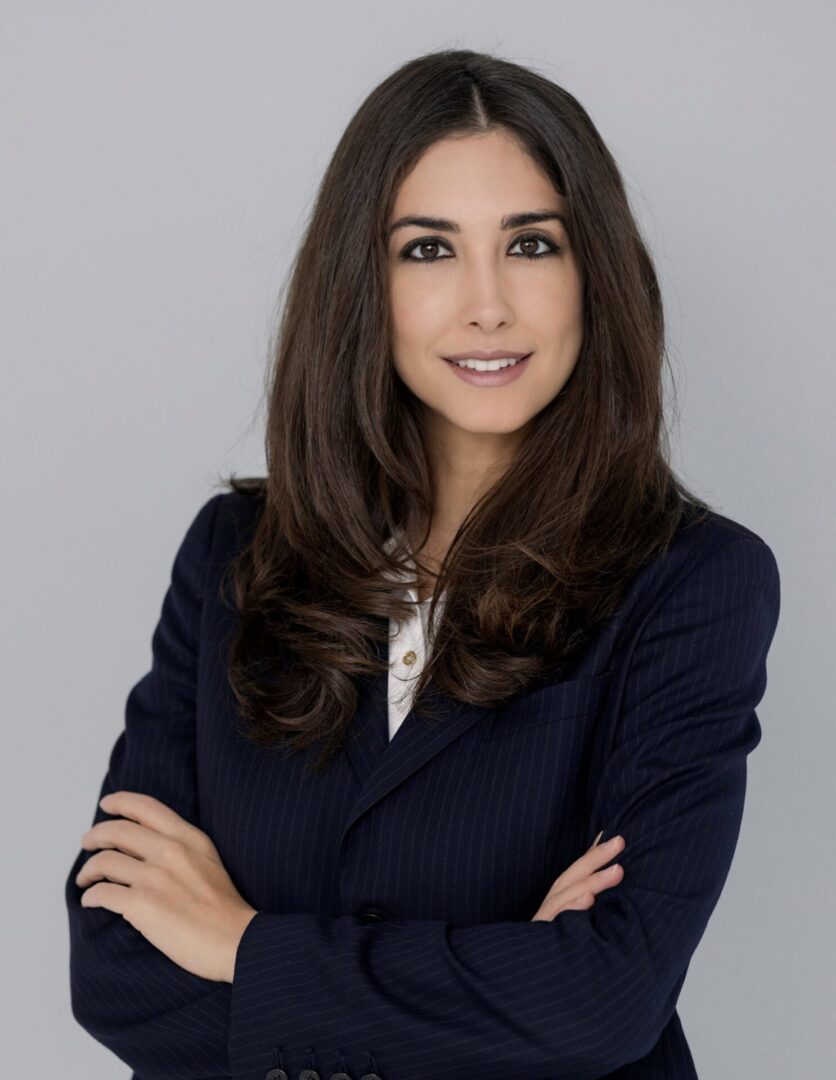 Katerina I. Barquet Stege
Managing Partner
As a high-stakes immigration attorney focusing on complex cases across a wide range of industries, including technology, entertainment, hospitality, financial services, and real estate & construction, among others, Katerina's practice includes all types of business immigration, including employment-based immigrant and nonimmigrant (temporary) visa petitions and related business immigration matters.
Particularly skilled in addressing legal issues confronting multinational companies in the transfer of U.S. and foreign workers between worldwide affiliates, Katerina has represented C-level executives, investment firms, entrepreneurs, multinational corporations, athletes, and celebrities before the U.S. Department of Labor, the U.S. Department of Homeland Security, and the U.S. Citizenship and Immigration Services. She also routinely handles consular processing matters, family immigration affairs, and naturalizations.
Katerina is a native speaker of English and Spanish and a veteran of some of the nation's most prestigious law firms, Katerina offers clients first-class legal work in a boutique firm environment and represents clients in all 50 states, as well as from countries around the globe.
J.D. with a Specialization in International Legal Affairs & Business Law/Regulation from Cornell Law School
B.A. from the University of Pennsylvania
State Bar of Florida
State Bar of New York
State Bar of California
State Bar of Missouri
American Immigration Lawyers Association
Florida State Bar Association
New York State Bar Association
St. Louis Bar Association
Board Member of the Hispanic Bar Association of St. Louis
Webinar on Investment Options for Foreigners
— hosted by NecDot | Miami (Sept. 2022)
Immigration Options for Startup Founders and Employees
— hosted by TheVentureCity | Miami (Aug. 2018)
St. Louis Symphony Orchestra Advisory Council
St. Louis Ballet